You just can't part with your life neither can you get a hold of it. Times have come to such a drastic transformation that one simply has become used to the variety in one's life. You desire new belongings everyday…. Indeed you can't afford to see the same dream again and again. Life is ephemeral??? Or your presence has become the ephemeral ,you are a little confused about it.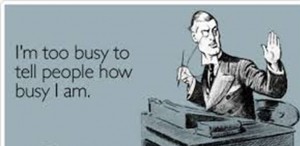 One buys a new furnished house… wants his floor to be highly polished, as if one can see one's face in it. And on the other hand one is busy developing frictions in one's relationship. This is the irony of time. If you have something good you are doubtful why it is that way, and if something you achieve is best you are busy discovering baseless reasons to find how come you have that best thing with you. Is it really true or shall I continue my search for another one.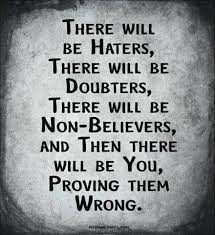 We keep mystifying our life in our own ways. And then we say life is just not an easy one. Because we are so much occupied and pre-occupied with so many things we have cluttered in our small mind that we are unable to find a clear pathway to our smooth and successful life.
And when one is unable to blame anyone for his misfortunes his failures, he starts turning towards god and the destiny. Because he knows ,no one else is going to tolerate his blunders. He better knows this thing. One is just busy in whatever ,he does not know, but he is busy. He dreams of something else , thinks of another things, and desires something else, and in between he is confused what he has achieved is worthy of it or not. And this road of un-satisfaction goes on…..
Research scholars these days are panic-stricken these days. They don't know how to put an end to their journey that seems never ending. They are busy estimating "he must have completed his dissertation. How can i be as genius as him?". Why don't they come up with a thought like "how can anyone else be as good as me in writing my dissertation?" . Its just the matter of will and perspective towards your actions.