Writing a dissertation is not a cake-walk . For those of you, who are facing difficulties with your dissertation, you know you need help at every point in the course of the project. The mentors or supervisors that belong to the evaluating body may not be sufficient to help you with the small technical problems that you may be facing each day during the process. This leads to people seeking help from private dissertation tutors. These are mentors that have a professional experience and a doctorate to back them. Here are a few basic reasons why the private dissertation tutors prove to be a lifeline for your dissertation project.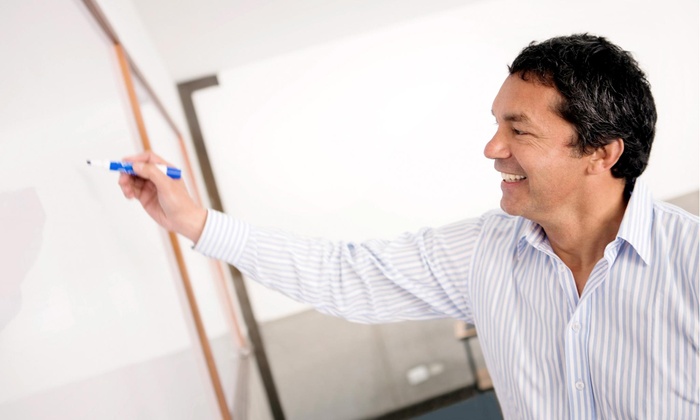 The private tutors are always accessible and available for help because the professional mentors make sure that their students are never left in the lurch. The dissertation aspirants remain assured that they have help at hand whenever they need it.
These tutors not only have subject matter expertise but are also armed with their own doctorates and an extensive experience with dissertation projects and evaluating them on a professional level. This implies that the tutors may be able to exactly tell what the supervisors of the dissertation expect and how the dissertation should be framed.
The tutors prove to be informal supervisors and backup evaluators. If the tutors are able to pass a dissertation without changes or with minor alterations, it is most likely that the dissertation may get passed by the evaluating body.
They play a major role in refining the matter and the study material of the dissertation. An aspirant may not be able to identify his or her mistakes completely, but if the dissertation tutor checks it, he or she may be able to recognize glitches in a more efficient manner and help correct them impeccably.
It is proven and learnt universally that a private dissertation tutor offers great help and confidence to the dissertation aspirants around the world due to the fact that they serve as the primary evaluators of a dissertation job, cutting down the chances of a dissertation rejection.