In the pursuit of getting a master's degree in business administration, you need to be on your toes and should be able to create an impeccable dissertation project. The project should be in line with the rules and regulations of the evaluating body and it must also be made sure that the project stands apart from the rest, showing what you have learnt and understood throughout your tenure as a student of MBA. In order to understand the nuances of the MBA dissertation, you should understand how it is different from undergraduate dissertation.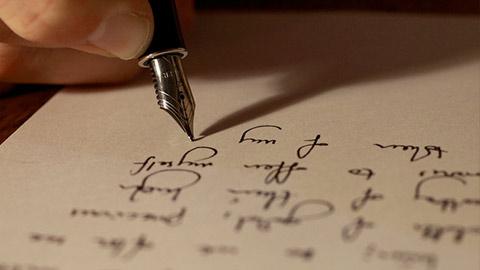 Difference between the two:
The biggest difference between the two dissertation projects is that the Bachelor's dissertation is generally based on the understanding of the aspirant on the subject, which means that the study is simply explained, while in the master's dissertation that aspirant needs to make inferences and conclusions, not only based on the understanding or the subject and all that is taught but also on the basis of external study and research. The study and the expression of understanding is far more complex in the master's dissertation than the bachelor's dissertation.
MBA dissertation writing guidelines: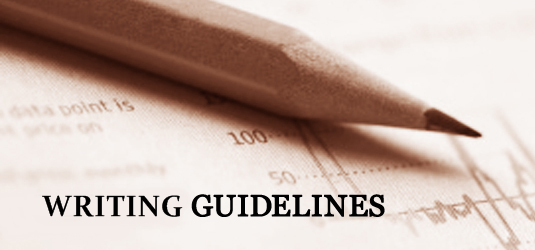 There are a number of guidelines that are given to the dissertation aspirants and they are expected to refer and follow them at all stages of the dissertation submission. The guidelines may differ from one university to another. According to the University of Warwick guidelines, the students are told how they may go about doing their project with respect to the time frame and deadlines. The guidelines also touch upon ways to structure and format the dissertation to show the aspirants how they are expected to put the project together. The deadlines are also mentioned for the submission of the dissertation project along with the consequences of missing timelines. The students are also given detailed descriptions of how each chapter of the dissertation should be framed and all the requirements that should compulsorily find a place in the project. Similarly, Universities of Wales, Nottingham and Brunel also stress on the fact that the dissertation should be done within the specified time. The project should be structured and numbered in a proper manner and that the study matter that is used to support the work of the project should not be ambiguous or confusing for the evaluator.
The dissertation project is one academic milestone, which needs to be done with a whole lot of care and completely according to the guidelines of universities so that it can find success for itself.