When a student aspires to make it big in academics in a foreign country, he or she usually gets a word of encouragement and a morale boost to be able to achieve whatever they wish for, but little are they told about the challenges that they may have to face while studying in a foreign land. It is true that a whole lot of problems arise for foreign students that study in UK and they have to work harder to be able to get at par with the local students, while learning the nuances of life in the country. Here you will learn about the top three challenges that foreign students face in the UK.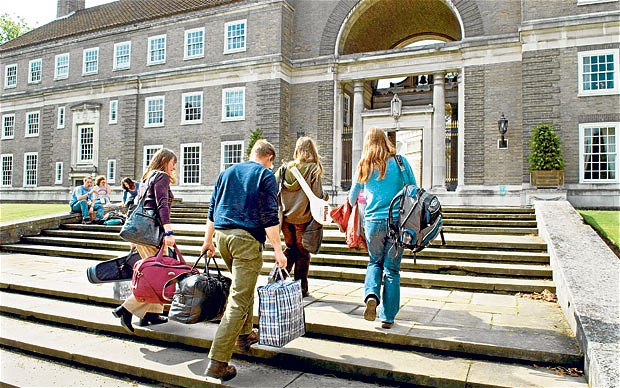 Accommodation: The students find accommodation to be the biggest problem when living in UK. Some students may find the arrangements out of budget, some may not be able to find the right location for stay and others may not be able to land the most comfortable rooms. The students may also have a difficult time finding roommates that may be able to chip in with the accommodation charges, which means that student may have to end up paying more if he or she is living alone or with fewer roommates.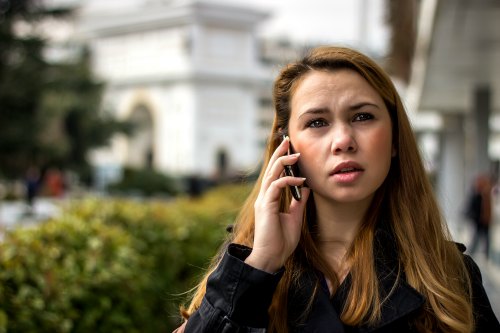 Accent and pronunciation: The students that do not originally belong to the UK also find it difficult to adapt themselves to the accent and the pronunciation of the locals. This problem not only affects their routine lives and daily interactions, but also makes a great impact on the studies and understanding of whatever is taught at university. Apart from the studies, the social life of the student may also get affected due to the problem with the pronunciation and accent of the local students.
University guidelines for academic projects: the guidelines and rules that are required to be followed for dissertations and thesis projects are unique to the country; this is one of the biggest reasons why students from foreign countries face a difficult time coping with the university rules and regulations. The students usually seek help from professionals in such cases, so that they can successfully complete their academic project.
Being able to cope up with the problems that a foreign land poses is not a great deal if the right kind of support or help is found.